The RAS2020 Recirculating Aquaculture System by Veolia/Krüger and the RAS Model 5 (variant of RAS2020 by Aqua Partner ApS) represent an impressive leap forward in the realm of sustainable and profitable aquaculture operations. These systems leverage cutting-edge technologies to minimize energy consumption and reduce operational costs while maximizing production yields of species such as Atlantic salmon, Steelhead salmon, and yellowtail kingfish.
Both concepts share the benefits listed below above previous RAS designs:
Serious improvement on fish welfare and performance due to flow structure in the tank.
Industrial production flow with weekly harvests (minimum 2 modules required)
Piping has almost been eliminated.
Comes with Water treatment systems designed for seawater.
The RAS model 5 and the RAS2020 are designed as standard modular units, with the aim of having multiple modules in a single large farm, and likely combined with several hatchery and nursery facilities. Both systems incorporate state-of-the-art technologies for water treatment and monitoring.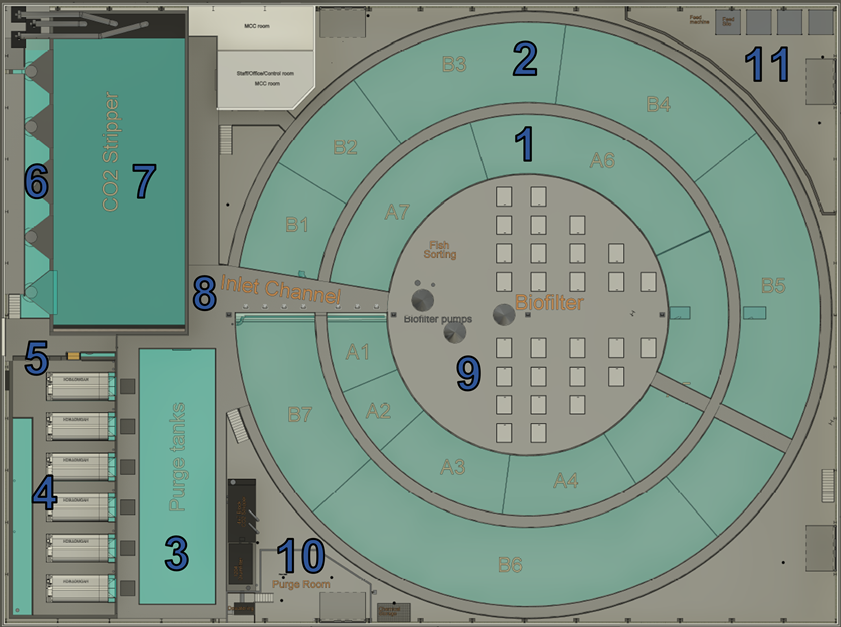 Figure 1, RAS Model 5 concept plan and layout
Inner fish tank with 7 sections for the smaller fish.
Outer fish tank with 7 sections for the bigger fish
Purge tank which can be separated in sections if needed – depending on harvest frequency.
Mechanical filtration
UV treatment
Lift pumps
CO2 strippers
Inlet channel to fish tanks
Biofilter with operation platform on top
Fish harvest, stunning / bleeding
Feed storage
---
The key distinction between the RAS model 5 and RAS2020 is that the RAS model 5 has been optimized by Aqua-Partners ApS to produce Steelhead and Kingfish, while Veolia has optimized the RAS2020 for Atlantic Salmon.
As a result, the RAS model 5 has a higher capacity for water treatment compared to the RAS2020, with an internal system flow of 15,000 m3 per hour. On the other hand, the RAS2020 has a relatively larger tank volume.
---
In conclusion, the RAS Model 5 and RAS2020 Recirculating Aquaculture System by Krüger offer a game-changing combination of performance, sustainability, and profitability, making them valuable options for any aquaculture operation looking to leverage the latest technological advancements in the industry.
Both systems are based on similar technology, with Veolia being the main intellectual property owner. However, Aqua-Partners ApS have developed the RAS Model 5 in collaboration with Veolia and therefore can only offer this technology within certain designated regions. On the other hand, Veolia has the ability to apply the RAS Model 5 technology for projects it develops with its own clients.